Were you aware that Samuel L. Jackson is the highest grossing movie actor, not of this year but of ALL TIME! Yes I know you must be scratching your head, its actually very official. So official in fact that the Guinness Book of World Records has given him the accreditation "highest grossing movie actor of all time" more than Leonardo DiCaprio, Will Smith, Denzel Washington, you name it he beats them all.  His films have made more than $7.4 billion box office!!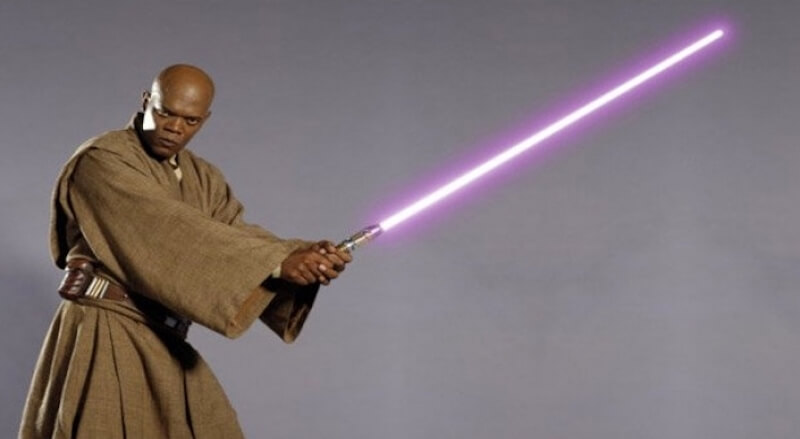 This is helped by the fact of the sheer amount of movies he has appeared in. Making more than 100+ since he's debut in 1991 Jungle Fever.
(He's 63 now and shows no plan of slowing down)
Here's a comical trip down memory lane.